Would you like to tell us about your needs?
Pneumatic transport consultancy
During all these years presence in this sector, we specialised extensively in pneumatic conveying consultancy, and have been recognised by many as focused in listening to the customer. Talking to entrepreneurs, craftsmen and technicians, we realised that all the positive implications that a pneumatic transport system has on production are not immediately visible. This is probably due to the fact that there are so many areas and materials that can be moved pneumatically, from agriculture to construction, from chemicals to food.
This is why we give so much importance to the consultancy initial stages, where our professional experience and knowledge meet needs and ideas of those that contact us. Listening to all the details and having a highly personalised approach to the customer, help to avoid problems in the design, implementation or testing of the system.
Careful preventive technical consultancy is a real service to the potential customer, because if our technology does not suits your needs, we would tell you. Apply technicians are experienced and competent professionals who can guide you along a path to improve your business, but if the cost-benefit analysis is not in your favour, we will be the first to explain why.
Our advice on pneumatic conveying
We are at customers disposal to provide all the needed informations and advices in the pre-sales phase, without any purchase obligation. We aim to build a relationship of trust with people and companies, based on mutual respect and professionalism. Our technicians will be able to offer you a reliable first consultation in a very short time and with inspections at your premises. This study is a technical assessment prior to design and covers:
an analysis of the needs of the individuals, craftsmen and industries that contact us
the existence of real benefits in adopting a pneumatic transport system
the economic feasibility of the project
the choice of the most suitable solution for the type of work and the environment
the technical characteristics of the system elements
the operation and use of the system
advice on installation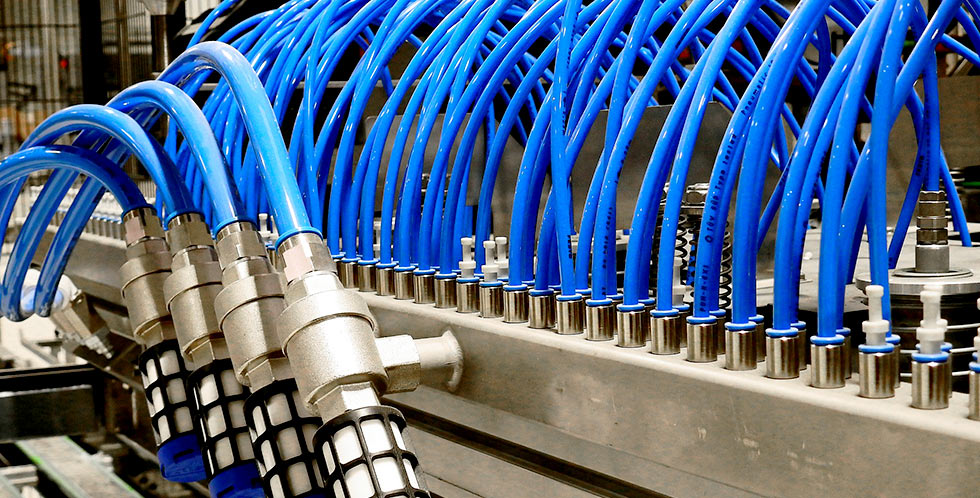 Consultants at your service
Apply specialists are excellent listeners. They are professionals who focus on needs, without hurrying, so as to perceive every facet. They ask the right questions, in order to fully understand needs and problems. They try to have a global vision of the customer concerns, the market, the competition and the employees. Our pneumatic transport consultants are technically trained and up-to-date with the market scenario where they operate. This enables them to carry out a critical examination before giving a quotation. This enables them to understand whether the objective is feasible and whether it can be achieved in one go or in stages.
Essential for building a solid and esteemed relationship is their ability to expound, without technicalities. We want potential customers to understand in detail where we want to go, how, advantages and disadvantages. Another characteristic is concreteness. Translating their technical and economic knowledge into a solid project with definite timescales and costs is part of their professional background.
We sell customised projects
Our systems are not standardized but are the reflection of your needs in the mirror of our professionalism.